Who we are
We are a registered charity (Charity number 3468) run by a small volunteer network of dog lovers who have worked for several years with our partner organisations.  These include dog shelters in Cyprus, mainly in the Limassol and Larnaca areas, and Zypernpfoten in Not in Germany.
Please help us by becoming a member or donating:
Donations
Dog of the Week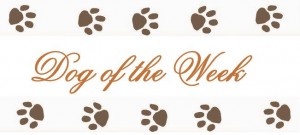 is
Sally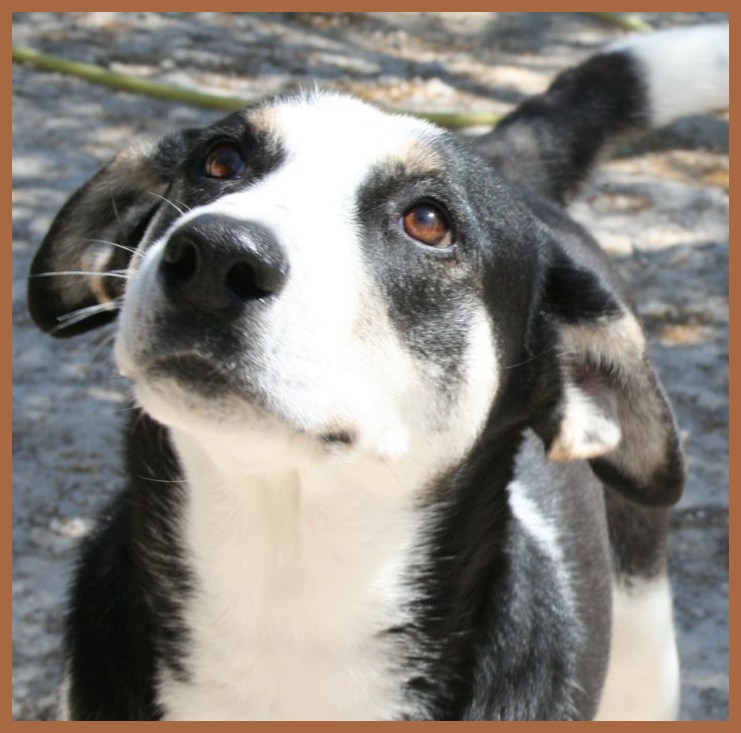 Sally is waiting for a chance of a better life. She deserves a chance!
Sally was rescued at the same time as Rubin and Pickled and is around two and a half years old. She was in the same sad state as Rubin and Pickled, but to add to this poor young girl's problems she was pregnant!
She gave birth in the shelter, but, sadly, because she was in such an unhealthy state, only one pup survived. Happily she is now back to normal.
Sally has a very good but strong character and therefore needs a family with previous experience of having a dog so that she can have the training she needs.  She is good with other dogs, but is lively!  This young lady really has had such a lot to deal with in her young life, she needs someone to show her love and that life can be fun!
Would you like to give Sally a loving forever home? Then please contact us via mail:
info.cydra@gmail.com
Hot off the Press!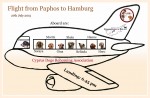 Tomorrow on Monday 27th July 2015 8 dogs fly off to their new foster and forever homes in Germany.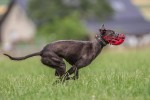 We received beautiful pictures of our brown beauty Kingsmoor from his forever home in Germany.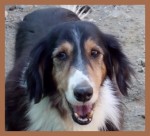 Please have a look on our category "We are looking for a sponsor!" We have a lot of dogs which are looking for a sponsor, who support their life in the shelter. These dogs are not for rehoming, because they are too old or sick. Please open your heart and support these poor babies. Thank you!