Who we are
We are a registered charity (Charity number 3468) run by a small volunteer network of dog lovers who have worked for several years with our partner organisations.  These include dog shelters in Cyprus, mainly in the Limassol, Paphos and Larnaca areas, and Zypernhunde in Germany
Please help us by becoming a member or donating:
Donations
Dog of the Week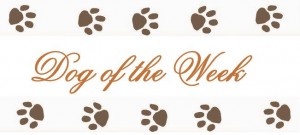 is
Rocky




Please do not look away, our Rocky is looking for a home for so a long time. He is always overlooked, but he is such a great and handsome boy.
Rocky is waiting at the shelter for his chance since 1.5 years. Before this time he is strayed around five years. Someone threatened to poison him and they brought him to the shelter. He has not done anything to anyone!
Rocky wants to finally arrive! Arrive at a nice family who loves him and cares well for him.
Rocky has so much charm and he would make every people very happy. Please give Rocky a chance!
Are you interested in our beautiful Teddy baer Rocky? Then please contact us via mail:
Info.Cydra@gmail.com
Hot off the Press!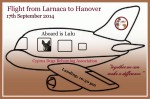 Today on 17th September Lulu flies off to her forever home in Germany. Click on the date for more.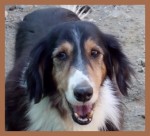 Please have a look on our category "We are looking for a sponsor!" We have a lot of dogs which are looking for a sponsor, who support their life in the shelter. These dogs are not for rehoming, because they are too old or sick. Please open your heart and support these poor babies. Thank you!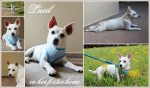 New photos of Lucil from her foster home in Germany. Click on the name for more.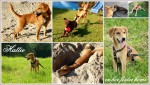 New photos of Hattie from her foster home in Germany. Click "here" for more.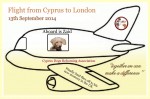 On Saturday 13th September 2014 Zaid flew off to London to his new mommy.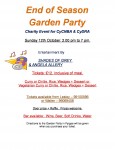 Our next event: End of Season Garden Party 12th October 2014.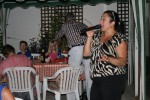 Read "here" our report to the Survivors Party on 30th August 2014.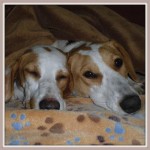 Is it pointless to have a Pointer? We don´t think so. Click "here" to read more.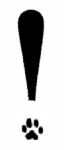 Please protect your dog. Let your dogs wear tick collars (especially well protected is your dog through the collar Scalibor) and let your dog vaccinate against parvovirus. More and more dogs at the moment get an infection by the parvo virus, or get leishmaniasis by the sandfly.
We have collected some informations on different diseases. We will complete this page on and on. A look at this side is always worthwhile: Mediterranean diseases.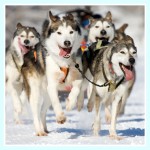 Please think twice before you buy a Husky in Cyprus. Click "here" to read more.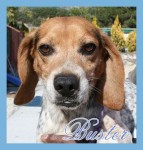 "Buster is looking for a sponsor". Who wants to support Buster?
URGENT APPEAL We rehomed over 300 dogs last year, but that increased success has come at a cost and we are in desperate need of funds to continue our work.  The full cost of rehoming a dog is never recouped and the more dogs we rehome the bigger the shortfall is becoming.  Please, please help us with a donation, no matter how small every cent helps the dogs.