"Cyprus Dogs Rehoming Association"
together we can make a difference
Who we are
We are a registered charity (Charity number 3468) run by a small volunteer network of dog lovers who have worked for several years with our partner organisations.  These include dog shelters in Cyprus, mainly in the Limassol and Larnaca areas, and Zypernpfoten in Not in Germany.
Please help us by becoming a member or donating:
Donations
Dog of the Week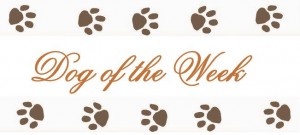 is
Maiko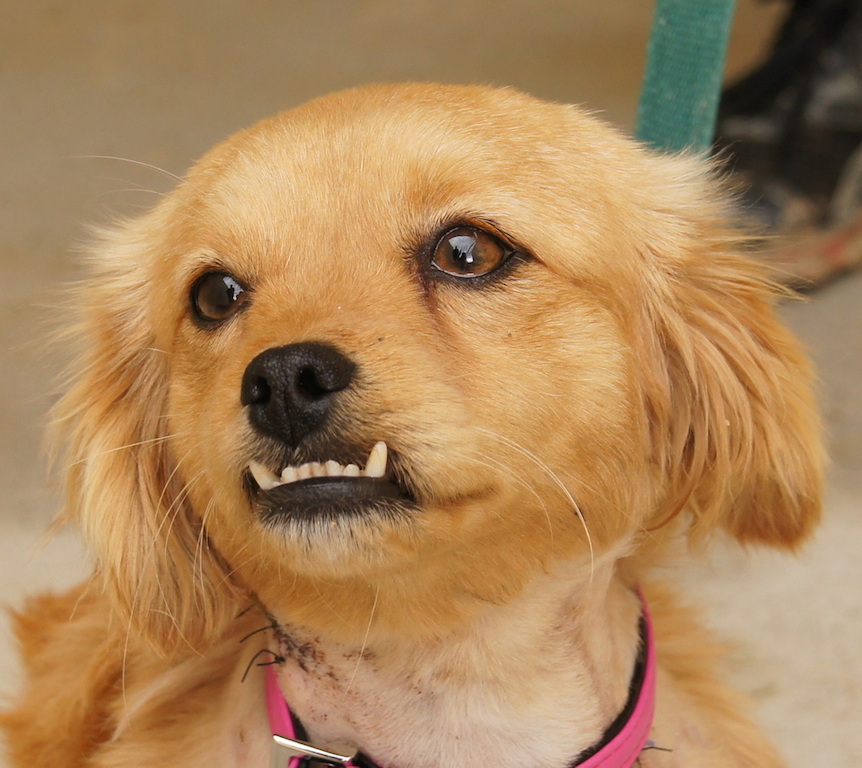 Maiko was given up in a shelter, but before he have been long time on the streets. He was initially very scared and his fur was in a very bad condition. He must have been involved in a dog attack. Under his coat he had frech bite marks.
The bites were treated immediately and after a few days at the shelter Maiko has already filed his fear and delighted when we visit him in his kennel. He is very well with other dogs. He is just a very sweet and friendly little boy.
Would you like to help Maiko to forget what to him and you would like to give him a loving forever home? Then please contact us via mail:
info.cydra@gmail.com
Hot off the Press!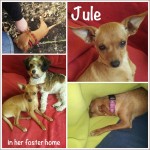 We received new photos of Jule from her foster home in Germany. Click on the name for more.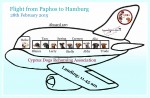 Tomorrow on Saturday 28th February 2015 10 more dogs have a flight ticket to freedom. Click on the link for more.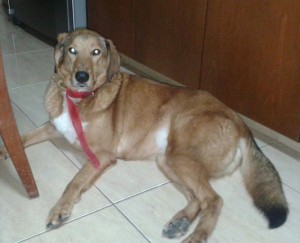 This dog is lost. Please contact us, if you have seen her.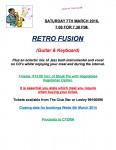 Our next event: Retro Fusion on 7th March 2015! Please come and have fun.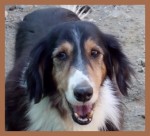 Please have a look on our category "We are looking for a sponsor!" We have a lot of dogs which are looking for a sponsor, who support their life in the shelter. These dogs are not for rehoming, because they are too old or sick. Please open your heart and support these poor babies. Thank you!