"Cyprus Dogs Rehoming Association"
together we can make a difference
Who we are
We are a registered charity (Charity number 3468) run by a small volunteer network of dog lovers who have worked for several years with our partner organisations.  These include dog shelters in Cyprus, mainly in the Limassol and Larnaca areas, and Zypernpfoten in Not in Germany.
Please help us by becoming a member or donating:
Donations
Sponsor a Dog
How can you help?
Some dogs can not be rehomed, because they are too old or sick. They need our special help in life. You wants to be this special person?
You are very welcome to contact us via mail:
info.cydra@gmail.com
I
Our boy Kimy is still looking for a sponsor!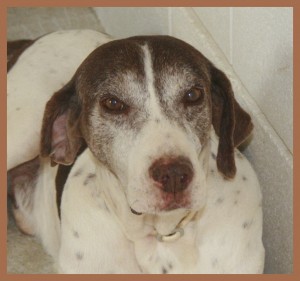 I
Would you like to be his sponsor? Click *here* to find out how you can help.
Hot of the press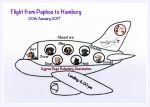 Tomorrow on Friday 20th January 2017 Seven more dogs are allowed to leave the shelter and to fly off to their new foster and forever homes in Germany.
---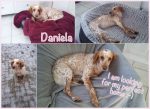 Perfect girl Daniela is looking for her perfect home.
---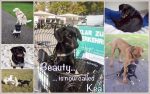 Many greetings from Kea formerly known as Beauty.
---