Who we are
We are a registered charity (Charity number 3468) run by a small volunteer network of dog lovers who have worked for several years with our partner organisations.  These include dog shelters in Cyprus, mainly in the Limassol, Paphos and Larnaca areas, and Zypernhunde in Germany
Please help us by becoming a member or donating:
Donations
Dog of the Week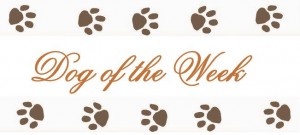 is
Freddy




Friendly Freddy was boarded at his usual kennels, but his owners have not come back to collect him!  It appears they have left not only Cyprus, but their family member, Freddy, too.
Freddy is a happy, friendly, loving, family dog.  He loves a fuss and just wants to be back in a family environment again. He is missing the life he was used to.
He lived in a family with children and is very well behaved and house trained.  We don't know yet if he likes cats, but we do know he needs to be the 'only' dog in his family.
Freddy is a big boy.  He has lost some weight but could probably do with losing a few more inches.  If he was back in a proper home with fun and exercise he would soon shed those few extra kilos.
He sits when told and gives you his paw, so he would love to be able to do that for you.  Will you give this beautiful boy the second chance he needs?  Please get in touch to make Freddy your own.
If you are interested in Freddy und you would like to give him an active home, then please contact us via mail:
Info.Cydra@gmail.com
Hot off the Press!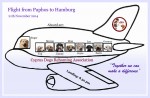 Tomorrow on Friday 21th November 2014 9 dogs fly off tho their new lives. Click on the link for more.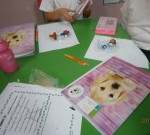 Animal Antics Pet Club – The Silverline Private School on 17th November: read the report "here".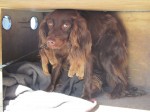 Coco is looking for her happy end and we want to try to make this possible. Please click on the name to read the story of Coco.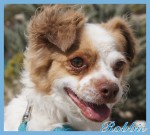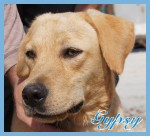 Robbie and Gypsy – two dogs, two fates. Click "here" to read the story about the two.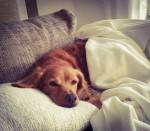 Many greetings from Toppy from his forever home in Germany. Click "here" to see his beautiful pictures and the video.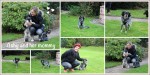 We have news of Ashy. Please click on the name to see how happy Ashy now is.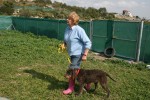 Thank you and Goodbye Carole Husein!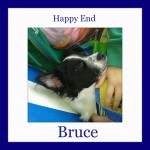 We received the Happy End of Capper formerly Bruce. Click on the name to read more.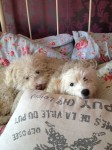 We received new photos and a video and Trudy and Heath. Click "here" for more.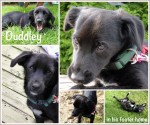 We have new pictures of our little boy Duddley. Click on the name to see the pictures.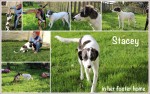 We also received new photos of Stacey from her foster home. Click on the name for more informations.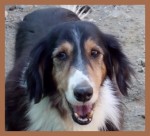 Please have a look on our category "We are looking for a sponsor!" We have a lot of dogs which are looking for a sponsor, who support their life in the shelter. These dogs are not for rehoming, because they are too old or sick. Please open your heart and support these poor babies. Thank you!
URGENT APPEAL We rehomed over 300 dogs last year, but that increased success has come at a cost and we are in desperate need of funds to continue our work.  The full cost of rehoming a dog is never recouped and the more dogs we rehome the bigger the shortfall is becoming.  Please, please help us with a donation, no matter how small every cent helps the dogs.