"Cyprus Dogs Rehoming Association"
together we can make a difference
Who we are
We are a registered charity (Charity number 3468) run by a small volunteer network of dog lovers who have worked for several years with our partner organisations.  These include dog shelters in Cyprus, mainly in the Limassol and Larnaca areas, and Zypernpfoten in Not in Germany.
Please help us by becoming a member or donating:
Donations
Dog of the Week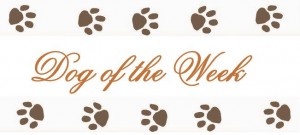 is
Sally 2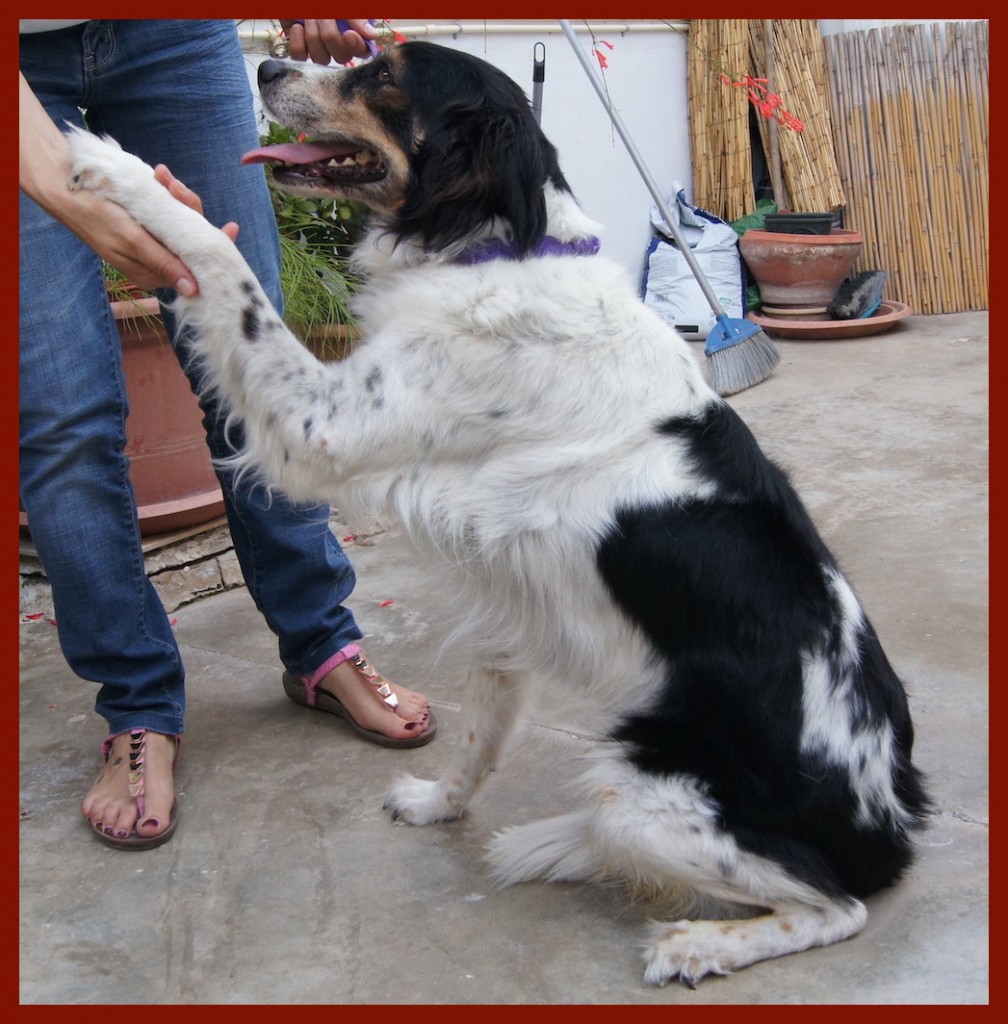 Sally 2 is waiting for a chance of a better life. She deserves a chance!
Sally's mum died suddenly. The mum lived alone on the island, all her family members are living abroad and are not interested in Sally.
A neighbor who was a friend of Sally's mum cares now for Sally until she will find a loving home. Sally is not made for the shelter, she would suffer in the shelter. 
Sally can not stay with the neighbor because she works all day. She hopes that Sally will find a new family very soon.
Sally is housebroken, good with other dogs and cats, and has a friendly and very lovable character.
Would you like to give Sally a loving forever home? Then please contact us via mail:
info.cydra@gmail.com
Hot off the Press!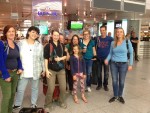 To see the arrival photos of the arrival on Friday 21th August, please click "here".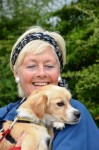 Our sweet girl Shala has found her happiness. Click "here" for more.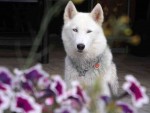 Husky girl Jacky is happy in her new home. Click on the name for more.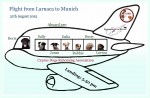 Tomorrow in Friday 21th August 2015 7 more dogs fly off to Germany to their new forever and foster homes.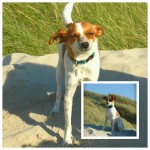 Many greetings from Sarah. She is in holiday with her foster family.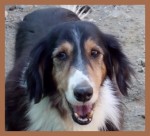 Please have a look on our category "We are looking for a sponsor!" We have a lot of dogs which are looking for a sponsor, who support their life in the shelter. These dogs are not for rehoming, because they are too old or sick. Please open your heart and support these poor babies. Thank you!